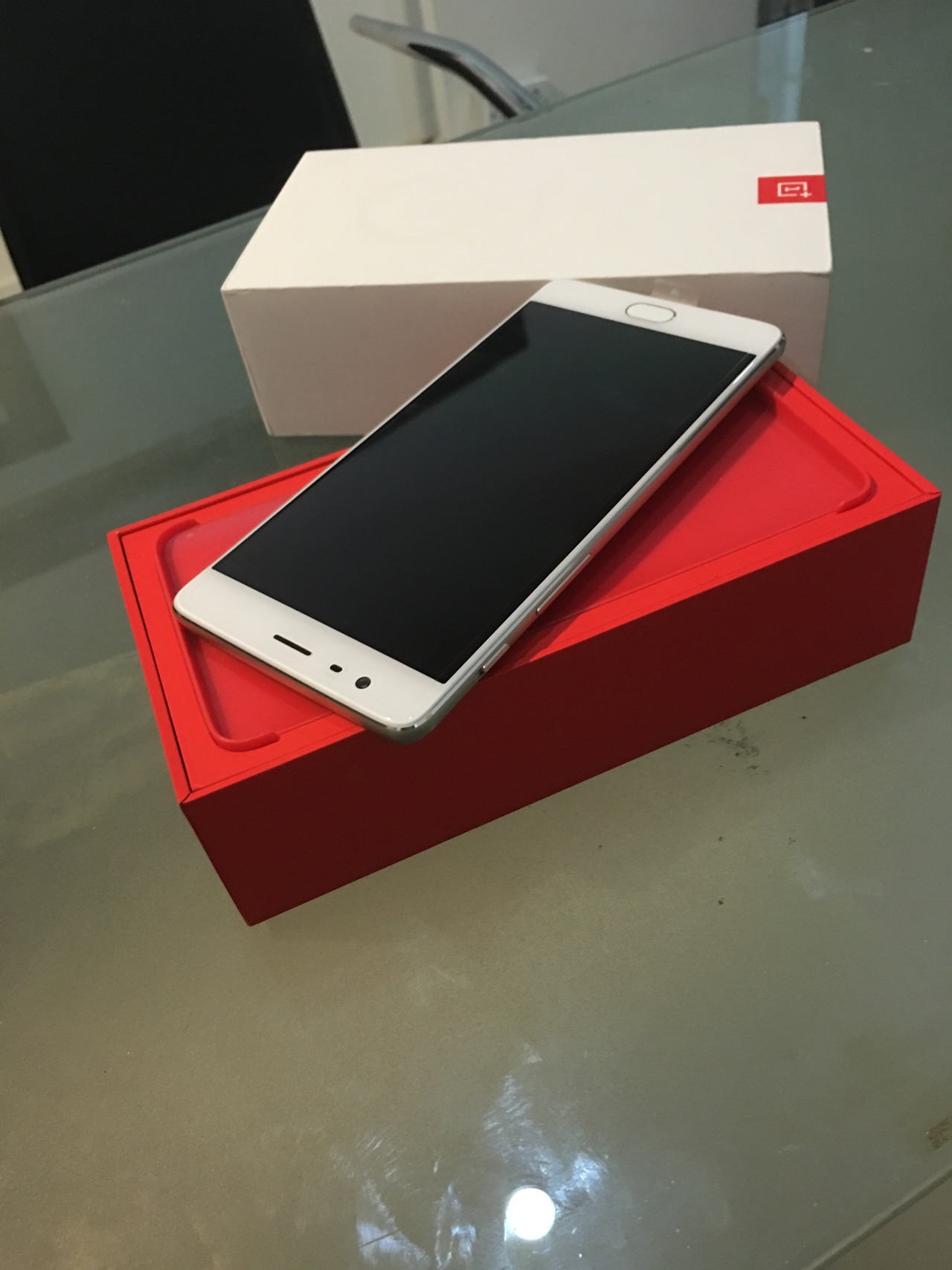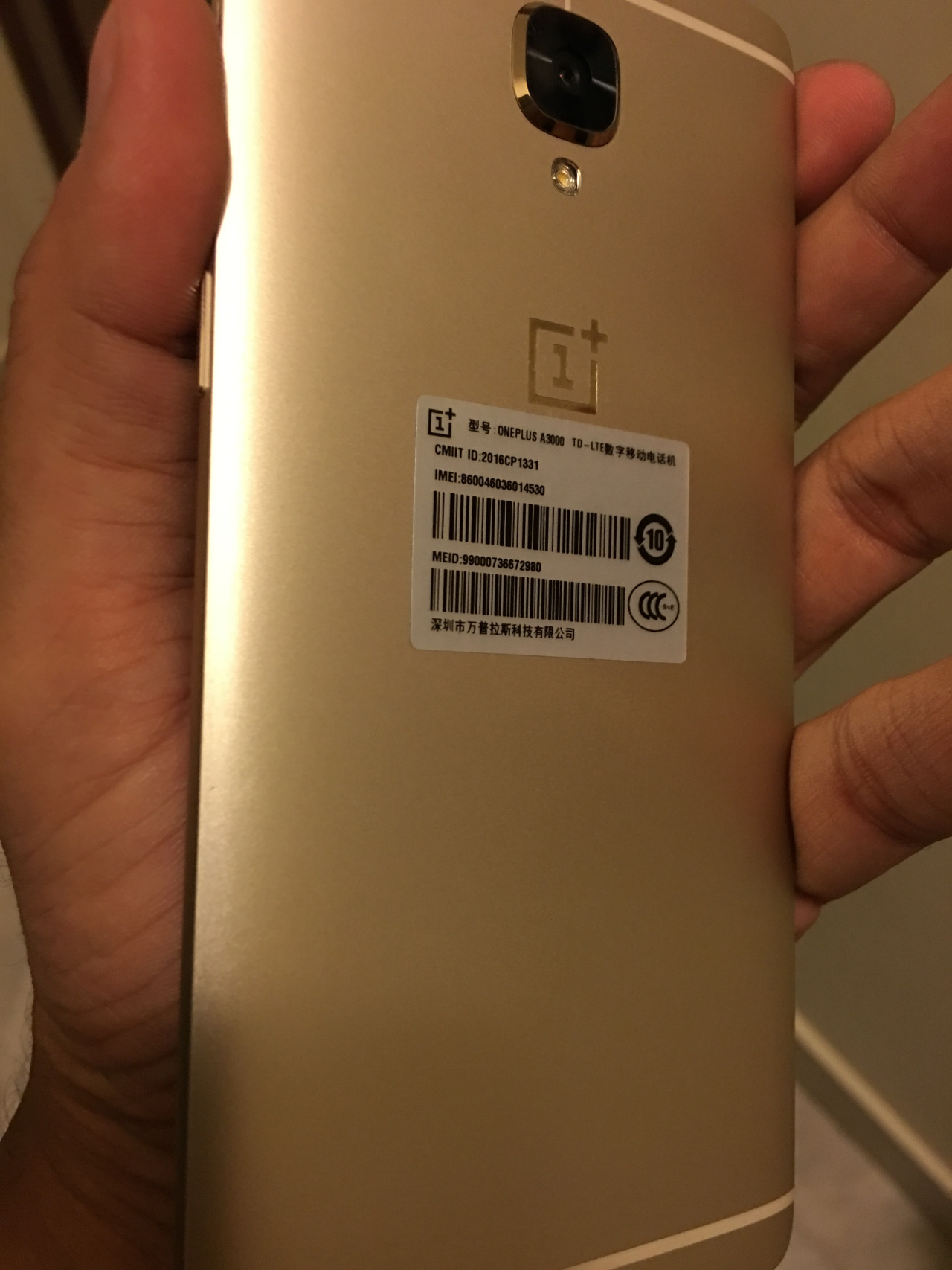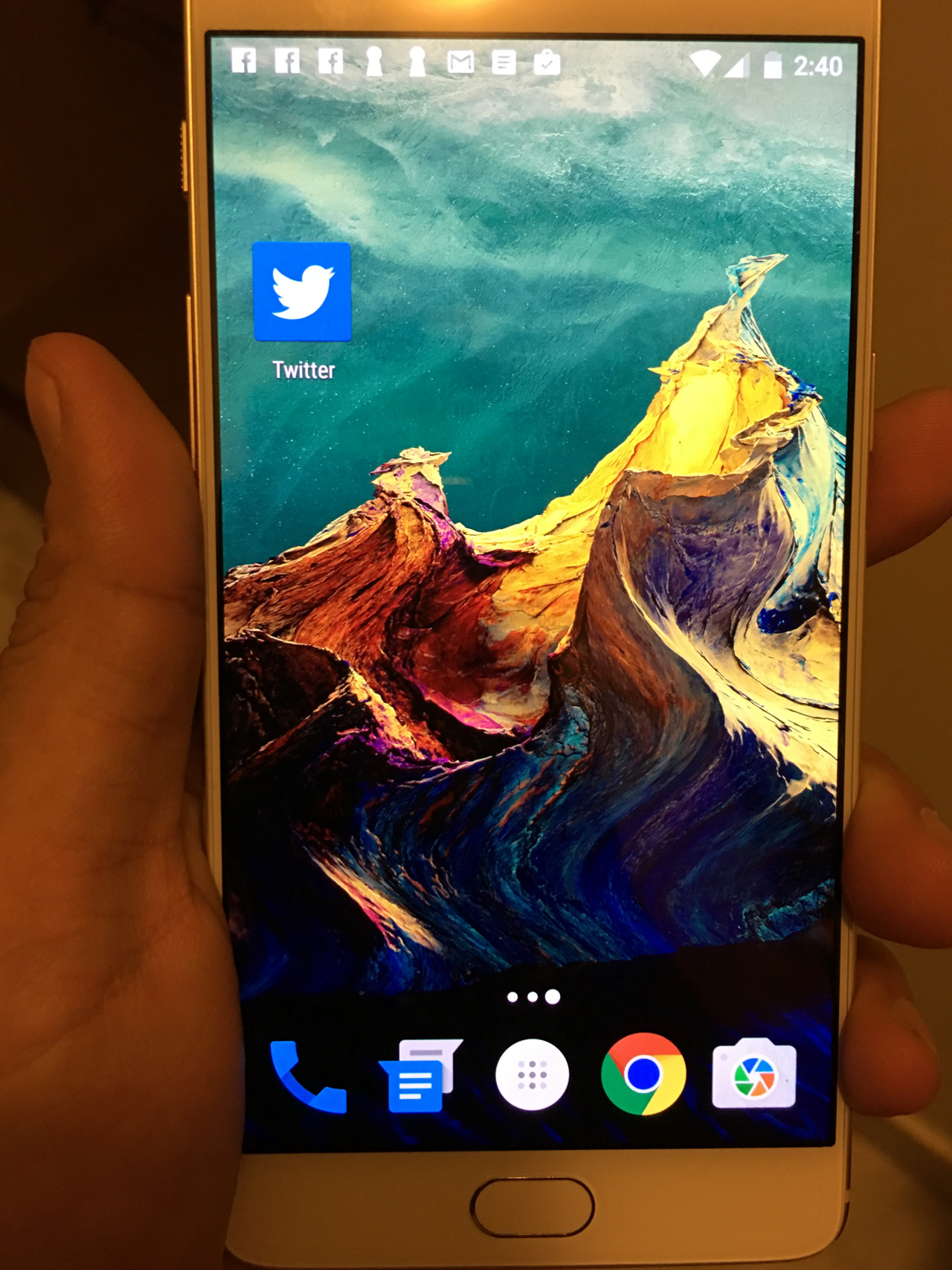 ONE PLUS THREE REVIEW
When i first heard of the one plus three i thought this was another vain attempt by a bunch of folks to come up with at best another samsung clone. I started reading about it then though and then soon ordered one online. It arrived a few days ago and i have been testing it out since then. So here is my take on it
PRO's
1)  The Specs are insane
This is a phone built by geeks for geeks meaning it has the top of the line specs i have come across till now in the smartphone industry at any price. Stomach this….
5.5 inch screen – Optic AMOLED capacitive 16 million colours  
6 gb ram Snapdragon 820 Qualcom processor, 64 GB internal memory, 1080 x 1920 pixels display
16 MP back camera, f/2.0, phase detection autofocus, OIS, LED flash, check quality 1/2.8" sensor size, 1.12 µm pixel size, geo-tagging, touch focus, face detection, panorama, HDR
Video : 2160p@30fps, 720p@120fps, Auto HDR 
Corning gorilla glass 4 protection, multitouch
2) The O.S
It aint android and it aint IOS its called oxygen which is basically nothing like the bloatware samsung has on its phones. Its a simple little interface set on top of android which makes is more simple powerful and easy to use. For example the smart gestures it has like " form a circle on the screen and the camera opens" You can also choose between hardware and software navigation keys and customise both! You can even change up accent colours or simply switch to night mode to make the phone filter our blue light and make it easy on the eyes at night..these arent gimmicks like samsung puts in its phones which are of no use but stuff people who use smartphones a lot want and need. Yes the IOS 10 from apple is a step in the same direction as oxygen has taken as well.
3) The materials
This is one beef I have always had with samsung and other LG type phones they feel too plasticky to me. I like the high quality apple gives in its products but I do not like their prices. This phone gives all metal finishes and the same feel of superior finishing and build at half the price! Even the simcard slots have little fillers of fibre glass in them with sim one and sim two written…the packing the box everything is top notch! WOWZA
4) The battery
A battery that lasts more then one day for me and recharges with the inbuilt charger in about 28 minutes is out of heavan. With the superior display and everything including emails camera games webpages open in multiple windows all day this sort of performance is out of a dream from a battery. I still have to see how long this lasts as per charge cycles because this is really too good to be true.
5) Dual sim
Todays world has people routinely having more then one sim and separating their business and personal identities and this phone with all its power also comes with two sims in it- another YAY
CONS
1) No headphones!
Yeh i know its a USD 450 phone which gives you all of the aforementioned for this price but no headphones really? Why?
2) The charger is neither apple nor samsung…which are the two definitive standards of pins used and sold in the world for IOS and android users..what happens when im travelling and i forget its charger somewhere EEK
3) No external memory
It contains 64 GB internally but aside from a leaf device or a usb to card reader method there is no external memory upgrade like a flash slot available in this phone. Not that big of a deal but this is supposed to be a highly customisable geek phone so WHY NOT!
4) Internal battery
After my previous experience with the great s7 edge getting stuck in whatsapp mode and no soft or hard reset options working till battery drained ive been sort of a hater for internal batteries..which is the only beef i have at present with my prime phone an apple 6Splus as well. So yeah no way to pop the hatch open on this one either
Overall after using it for the last week I would definitely say that for the price the one plus three is a total flag ship assassin and a very solid phone to have under heavy workload. Its built for use and it doesnt die under pressure from multiple work threads at all. Plus the android overlay is just too good to be true as it provides the simplicity that the IOS gives in apple with the robustness of all the andy features tucked within.
9/10 for me here!!